press oil seed rapeseed oil press price lemongrass oil press niger seed oil press machine
Product Description
oil machine supplys different type of oil making machine, including oil press machine , oil extraction machine, oil refining machine. Double screw cold oil press machine is a double screw structure, with big pressure big not easy smooth bore with frequency adjustable feeding, used for olive,peanut, flax seed, rapeseed and tea seed etc cold pressing. This cold oil press machine works at low temperature to make sure invariance of oil quality and low oil residue in cake, good quality of oil. Easy wearing parts using high-quality steel after carburizing heat treatment can keep long service life.

Twin Screw Hemp Oil Cold Press Moringa Cold Press Oil Machine Cold press oil extraction machine Application:
The cold oil machine can be used for Camellia seeds, flaxseed, hemp seeds, perilla seeds, walnuts, Moringa seeds , grape seed,corn germs, tea seeds, safflower seeds, flax seeds, sunflower seeds, peanuts, soybeans, rapeseeds and other oilseeds.
This equipment, is suitable for pressing materials of vegetable oil content, such as corn germ,tea seed,safflower seed,flax seed ,sunflower seed,soybean,vegetable seed and etc

Twin Screw Hemp Oil Cold Press Moringa Cold Press Oil Machine Cold press oil extraction machine Model Features:

1. Two spirals gear together, strong conveying ability, high crushing rate, high pressure, suitable for high and low one-time press of oil seeds, very low residual oil rate.
2. High strength design, high-quality steel manufacturing, durable, simple operation, low failure rate
3.Tail out of the cake, the advanced new bread institutions in the school, the school fast and convenient
4.Press cage around the shell stand close, to avoid the press cage used slag, the outlet flow. Equipped with principal axis, open and close easily.
Cold Oil Press Main Technical Data:
Model
Capacity
(T/D)
Power
(kw)
worm speed
Feed shaft speed
Residue oil of cake
Outer size (mm)
Net weight

ZX-12L

6-8T

18.7

10-16rpm

60-80rpm

5-8%

3300×670×1850

3500 kg

ZX-20L

20-30T

50.5

10-16rpm

60-80rpm

5-8%

4700×700×2400

9500 kg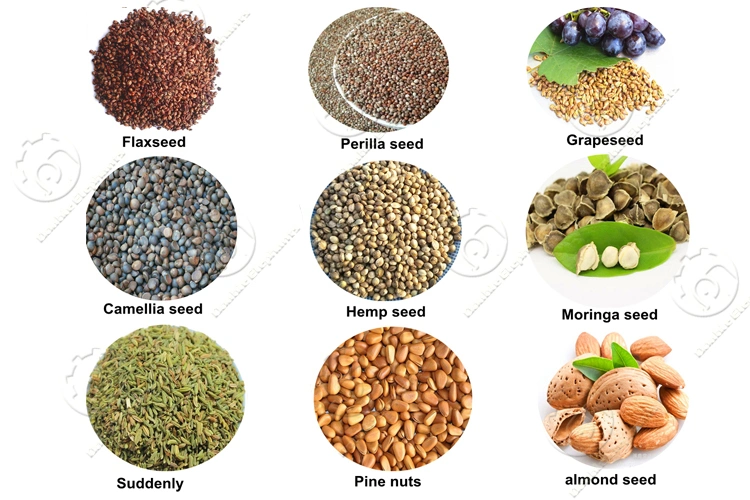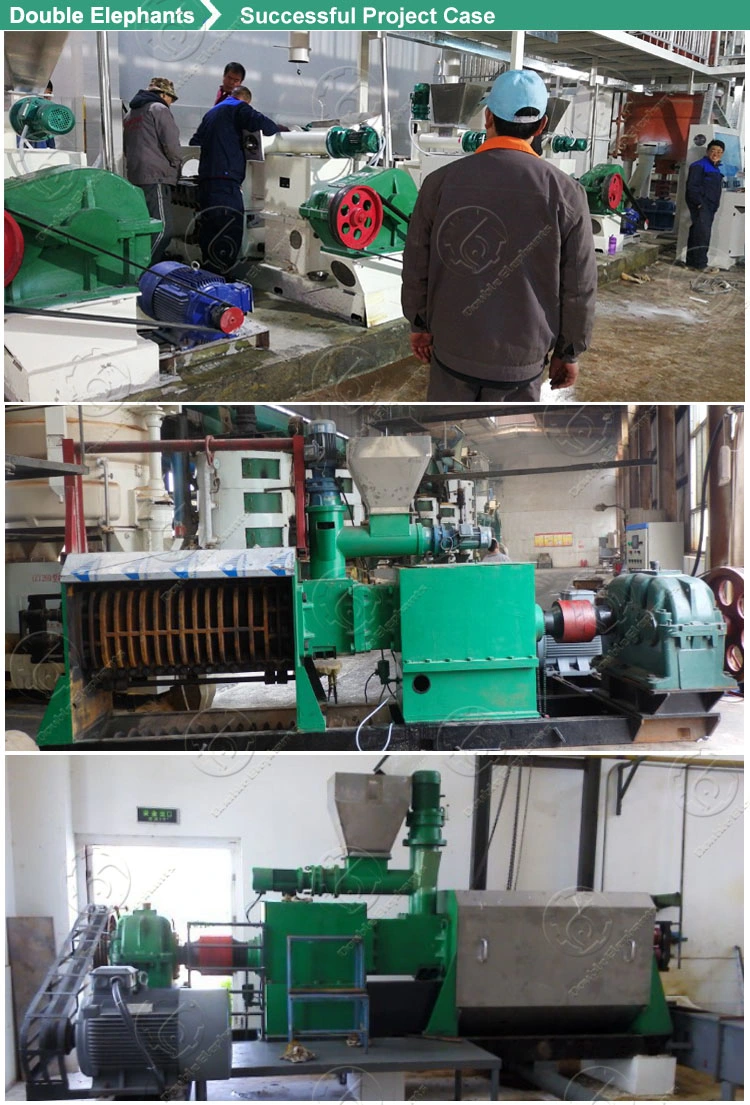 Our Services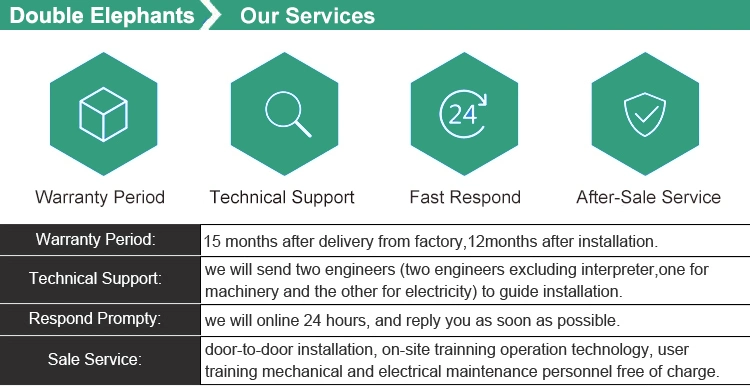 Packaging & Shipping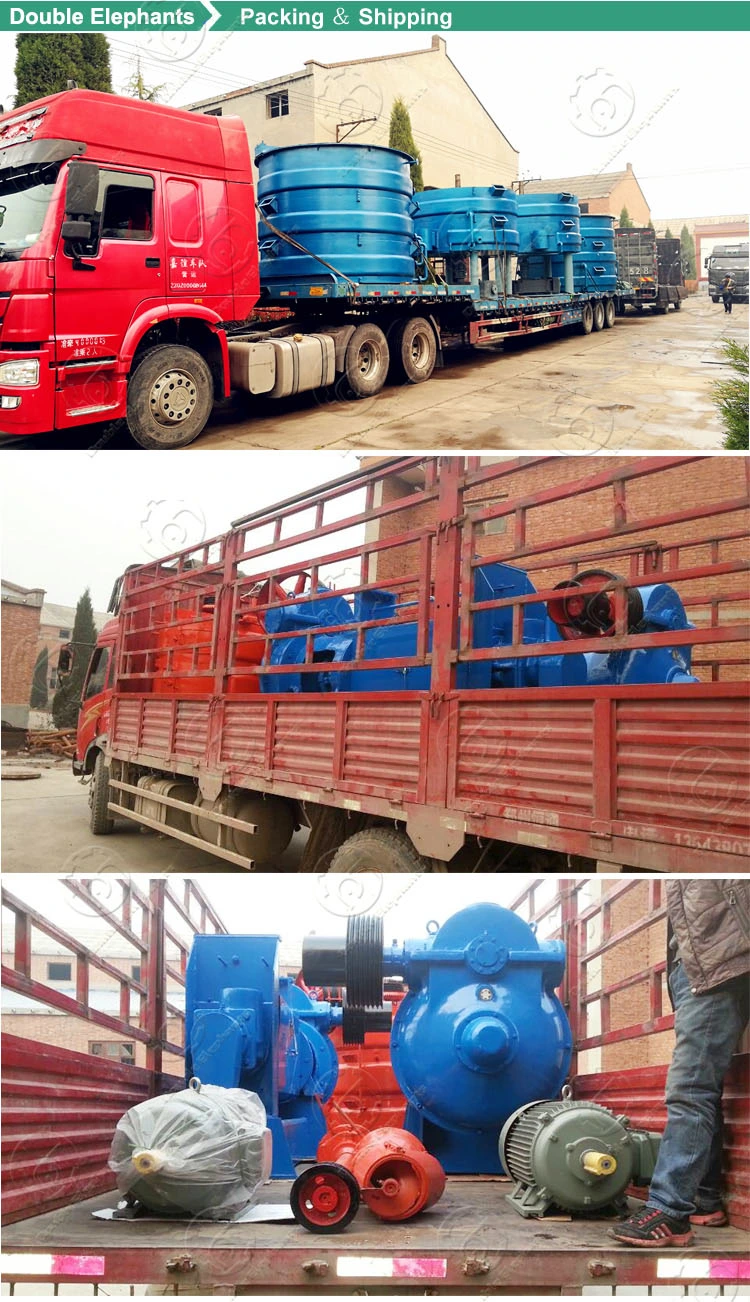 Company Information
Henan Double Elephants Machinery I/E CO.,LTD
A professional collection of research ,design, production and sales of Oil making machine,animal food machine ,extruder machine for pet and snacks,and many other kind of food machine.
Our company has a big manufacturing factory with 40 years rich experiences based on one original machinery started by our government machinery department, we adopts advanced production technology, sophisticated equipment and have won abundant strength after many years of development accumulation.
Our puffed machinery has won the 1999 best national evaluation,and passed the ISO 9001 International Quality Authentication in 2000.More proudly, we have achieved the CE certificate to convenient more European customers.


Customer Vist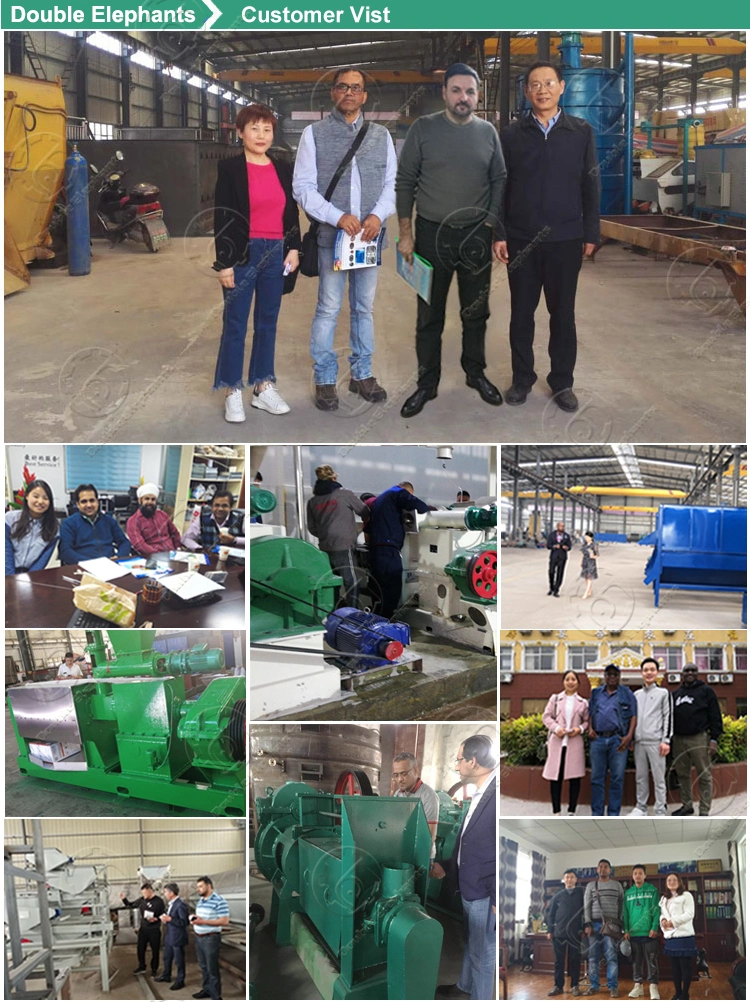 CE&ISO Certification