Competitive Price Oil Refinery palm oil refining machinery sunflower oil refining machine for Sale
1.Why choose us?
1.We are Made in China Gold Supplier for years in business of mini crude oil refinery plant.
2.We are a factory manufacturing edible oil machine,best production capability,best quality control, Best Service.
3.Inspected by the Inspection Institution of Bureau Veritas Certification.
4.100% QC inspection Before Shipment.
5. CE listed,competitve price for mini crude oil refinery plant.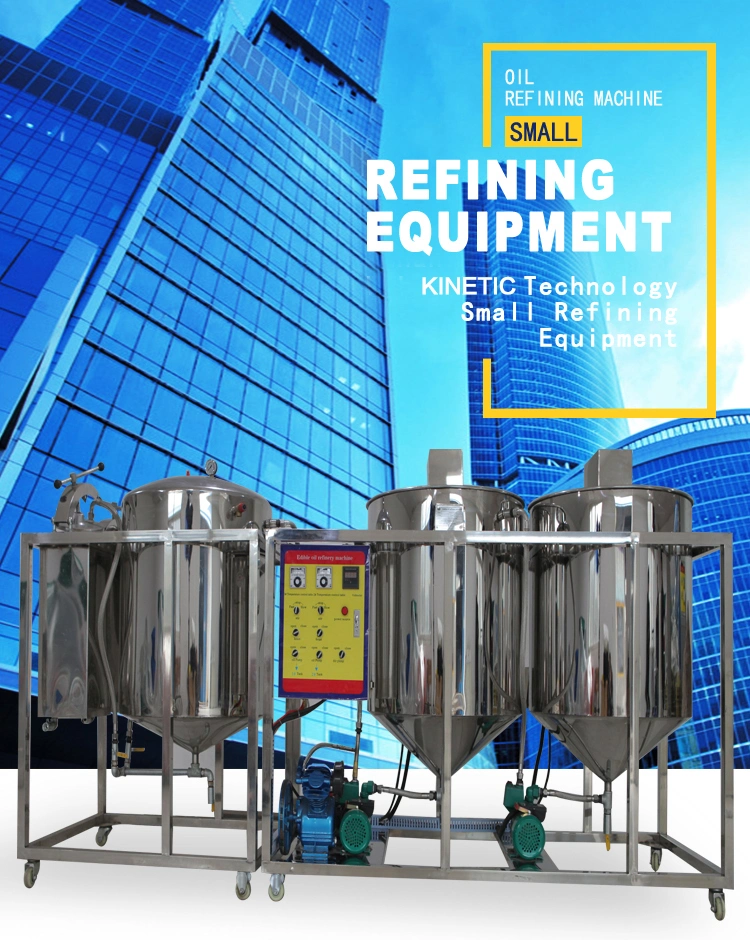 Unique advantages:
Job continuity, machine design is reasonable, a tight convergence, midway without downtime.
Work efficiency, increase the pressure tank, strong power, grease processing speed.
Oil effect is good, the oil crystal clear, non-phosphate plastic precipitation, the pot can not afford to foam.
Simple and convenient operation, button operation after boot, no tedious manual operation.

Operating procedures:
- → Put the oil in the hydration tank → Turn on the low-speed stirring and heat it to (70-95 ºC) → The system enters into the state of keeping warm- → Add the concentration of 0.3% -1% to the saturated gel solution → Turn on the high- (150-200r / min speed) 20 minutes -60 minutes - → Add 3% -7% of micro-boiling water - → continue to stir at high speed (150-200r / min speed) 15-30 minutes - → Stirred to reduce speed To 40-60r / min stirring for 20-60 minutes - → still heating, stirring to precipitate 30-90 minutes stationary - → discharge saponins - → heating to 115 ºC - → dehydration - → pumped into the filter decolorization tank - → finished degumming oil - → process is completed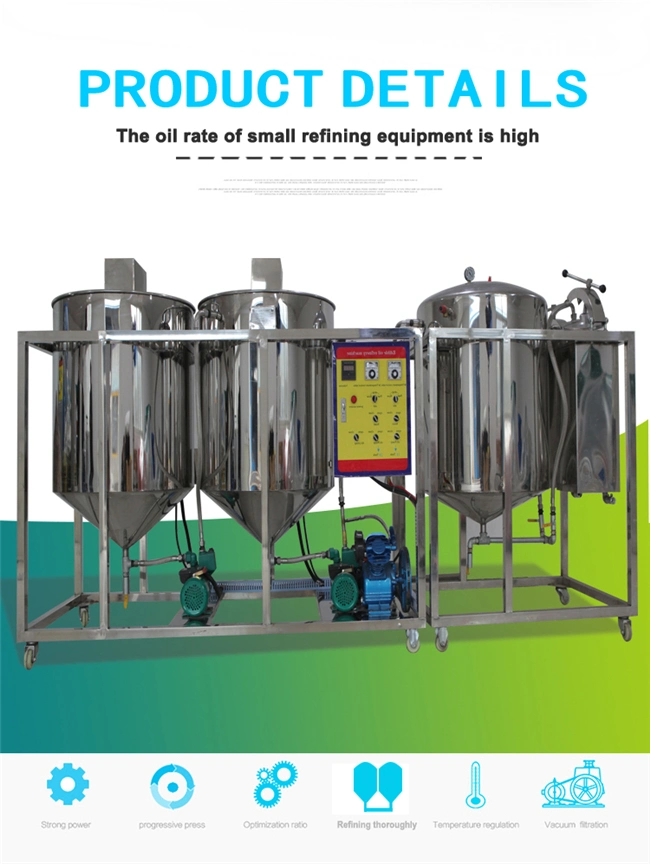 Oil composition table:
Oil types

Soap content
(10-6 power)

Phospholipid content

solid content

Rapeseed oil

2300

0.63

2%-6%

Peanut oil

1100

0.84

1%-4%

Soybean oil

2700

1.10

3%-7%

Sunflower oil

2200

0.57

2%-8%

Cottonseed Oil

5000

0.70

3%-8%
After refining treatment:
Oil types

Soap content
(10-6 power)

Phospholipid content

Solid content

Rapeseed oil

30

0.005

≤0.05%

Peanut oil

20

0.006

≤0.01%

Soybean oil

60

0.006

≤0.03%

Sunflower oil

80

0.15

≤0.04%

Cottonseed Oil

110

0.012

≤0.05%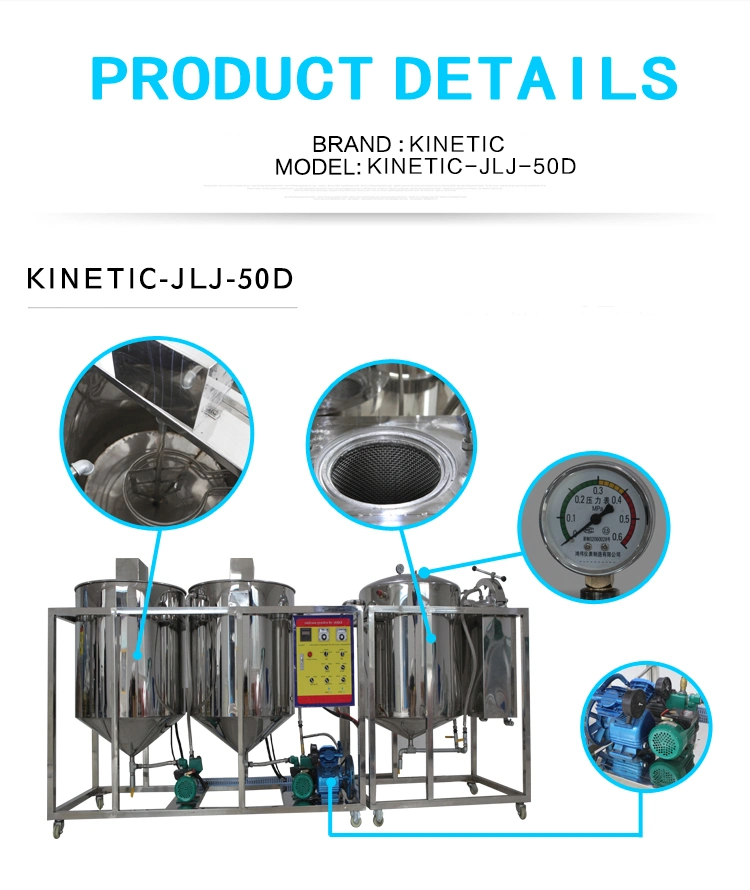 Grease each indicator balance:


Raw oil quality:
Acid value 2 Moisture content 0.2% FFA% Less than 1% 0.03% (300ppm)
Phospholipid content 2% Starch content 0.2% Odor component 0.1%
Product quality indicators:
Moisture & Volatiles 0.05% Acid Value 0.2 or less (ie, FFA% 0.1% or less) Impurity 0.05% or less Peroxide value 5.0 mmol / kg Color Y20, R2.0
The quality of the process requirements:
(1) crude oil filtration: impurities reduced to below 0.2%
(2) degumming: moisture 0.5%, phospholipid content 70ppm, impurities 0.01%
(3) Deacidification: AV 0.8 (ie FFA 0.04%)
(4) adsorption decolorization: impurities 0.05%, color Y20, R2.0, phospholipid amount 5ppm
Transparency: Clarify transparent smell Pure taste good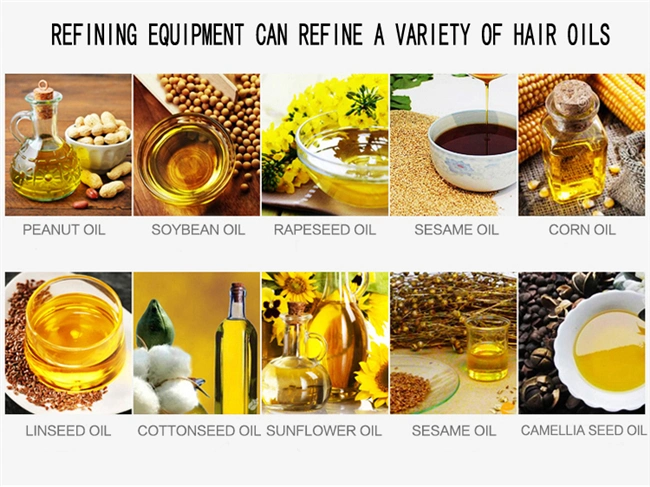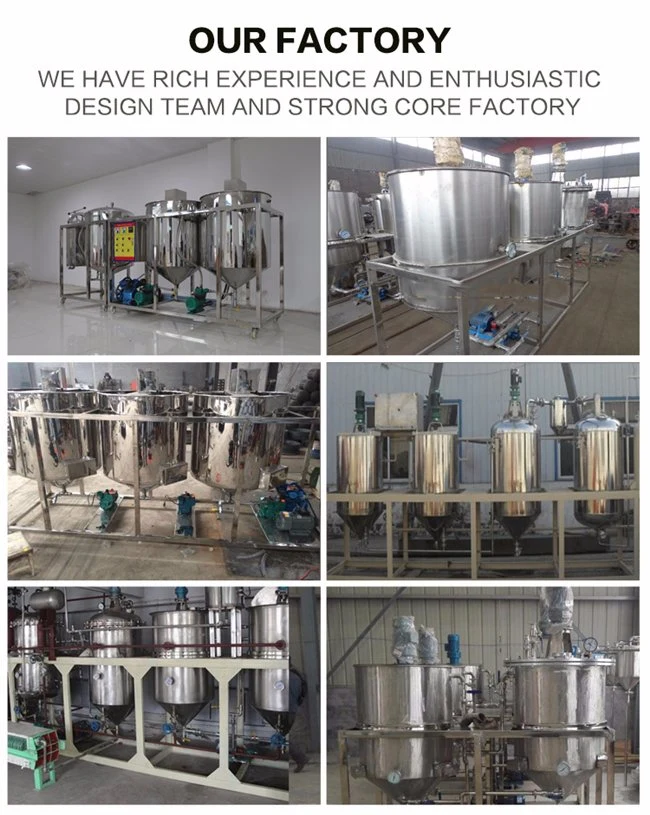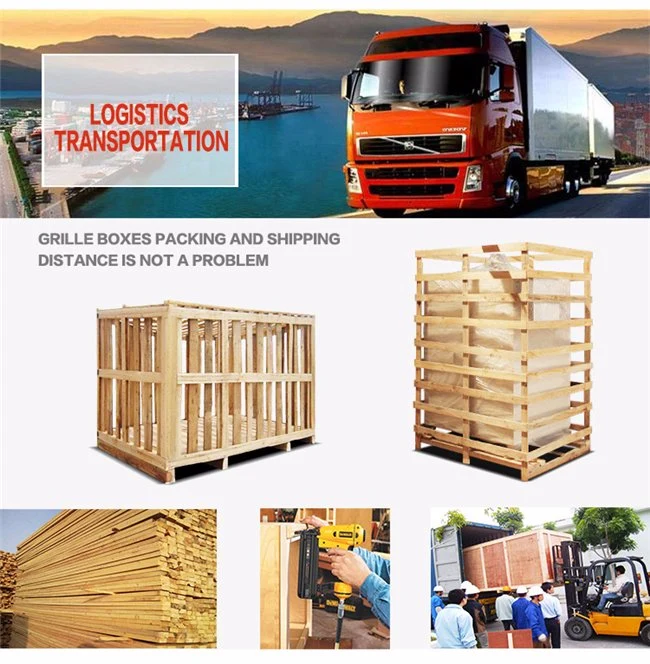 FAQ:
1.What's the warranty of the machine?
12 months free guarantee and life long standard paid service.

2.What is the raw material of your machinery?
Stainless steel or carbon steel.

3.When can I get the price?
Within 24 hours, if urgent ,please contact us directly.

4.How to ask the quotation?
Please inform us your oilseeds and your target capacity per day,then we will send our advices with equipment list to you at once.

5.Can we ask the oil press for different types of oil ?
Yes you can! But we recommend no more than 3 kinds of oils.

6.How large land to build the oil plant?
The land area required usually depends on the capacity of your plant. We can calculate the area needed and give you the plant designs.

7.How long will it take to get my products?
Generally, it depends on your capacity. If you just need single machine, it just needs 7-15 days. If you need the complete production line, we should negotiate the time.

8.Do you install the production line and train our stuffs for free?
Yes we do. We'll send professional installation engineers to help you install the equipment and train your workers freely.